Weekly Transits: October 25-31
This week the moon heads into it's last quarter. As we are preparing to sink into the subconscious realm of the New Moon, this is not a great time to begin new projects or bite off more than you can chew.
Instead, use this energy to it's fullest potential by finishing up old projects, tidying up your spaces, and entering into the final stage of release. Whatever is not meant to come with you, leave it behind in gratitude.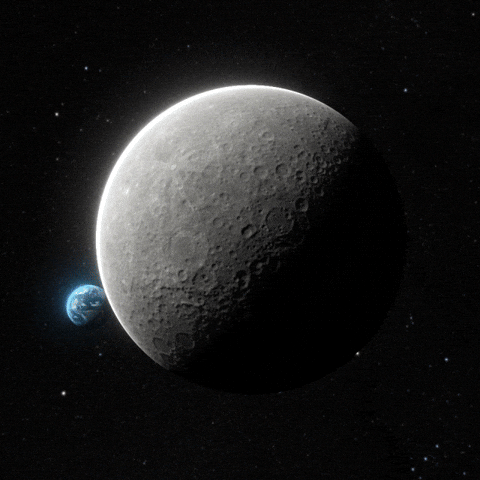 The Inner Planets are all snug and in place with the Sun now in Scorpio, Mercury still in Libra, Venus settled in Sagittarius, and Mars starting it's exit from Libra until the 30th.
With the Sun in Scorpio, we sink into dark mystical waters. This season brings with it intensity and quiet power as we shift towards our desires and goals with a different kind of energy. Mercury has been in Libra for a while, thanks to the recent retrograde. Conversation should flow easily as others find you more charming and diplomatic in your speech. Venus has moved from the intense Scorpion energy into the wandering fiery space of Sagittarius. Shifts may have happened in your interpersonal relationships in the last few weeks and now things become more adventure seeking as ties are slackened. For most of the week Mars will remain in Libra before finally making it's direct path into Scorpio. This week use balance to achieve your goals and passion projects. Your ability to charm others will also be helpful if you're needing an extra set of eyes or hands. Any arguments have a likelihood of being settle diplomatically.
There are a few important aspects in the heavens that we can also pay close attention to as a collective:
Mercury Quincunx Uranus - To start this week, be wary of misunderstandings this week. This particular aspect often means these planets are not communicating well and when the planet of communication and the planet of change and disruption collide, you are likely to have issues speaking clearly with those around you.

Venus Square Neptune - As of Tuesday, relationships may be in for an upset this week. This aspect brings with it a chance to see things more clearly, whether for better or worse. It is important than you don't ignore what is revealed to you. Mastering this energy includes facing these issues head on.

Venus Sextile Jupiter - Come Thursday, Venus moves into easy harmony with Jupiter. Collaborations are easy and go well, dates are likely to be a success. This is a great time for mending relationships that may be suffering and socializing is encouraged.

Sun Square Saturn - Ending the week, we are asked to bring focus and attention to our goals. The Sun is the energy source and Saturn is trying hard to make real lasting changes, but when they are opposed they might not always see eye to eye. Squares a chance to expand and learn. If you feel as though you simply aren't well equipped to handle the lessons this aspect is throwing at you, take a better look at the situation. You are beyond capable.
These aspects and transits are for the collective at large, but did you know your personal transits will give you an even better look into the energy you have for the month and year ahead? Check out the new astrology chart offerings here . Check back later this week for your guide to all things Samhain. Until next time,
Toni